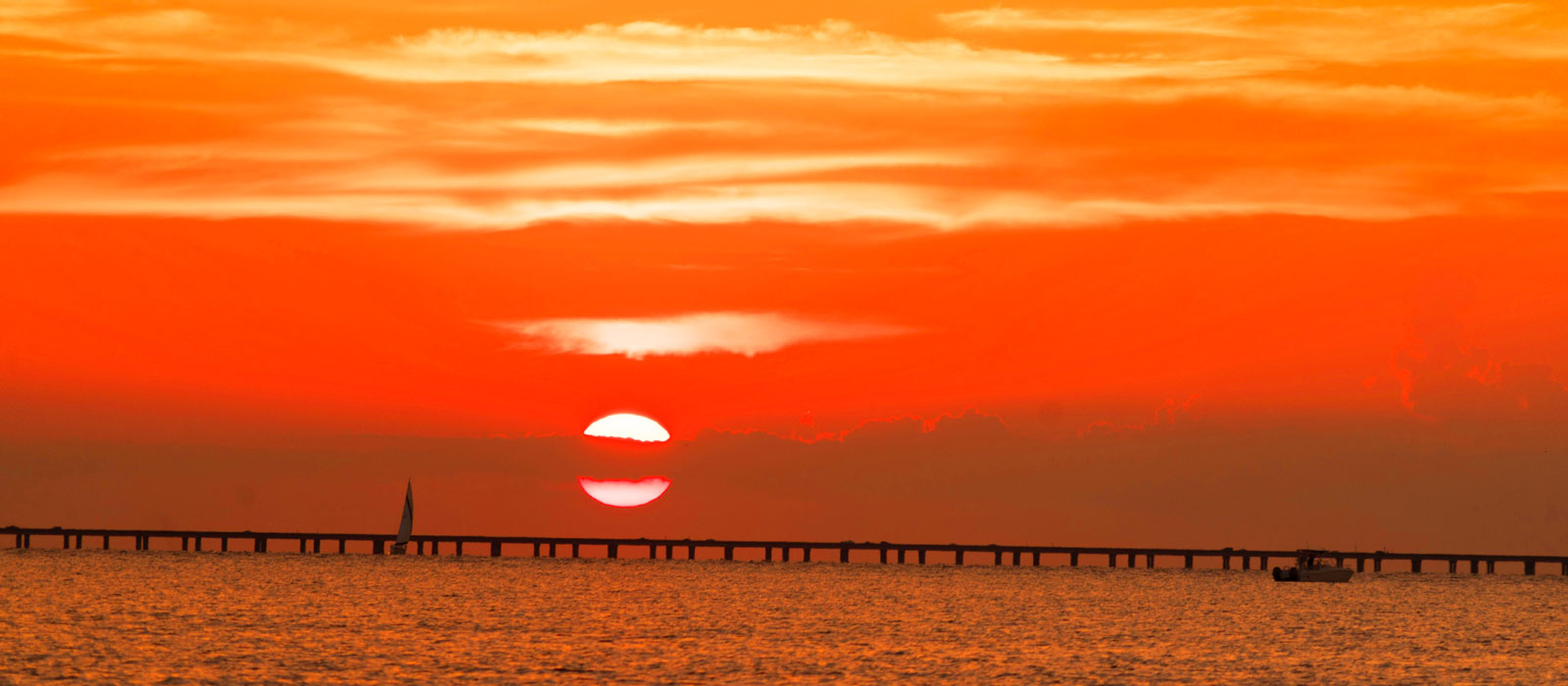 <!- IDX Impress integrated omnibar code -->
Featured Listings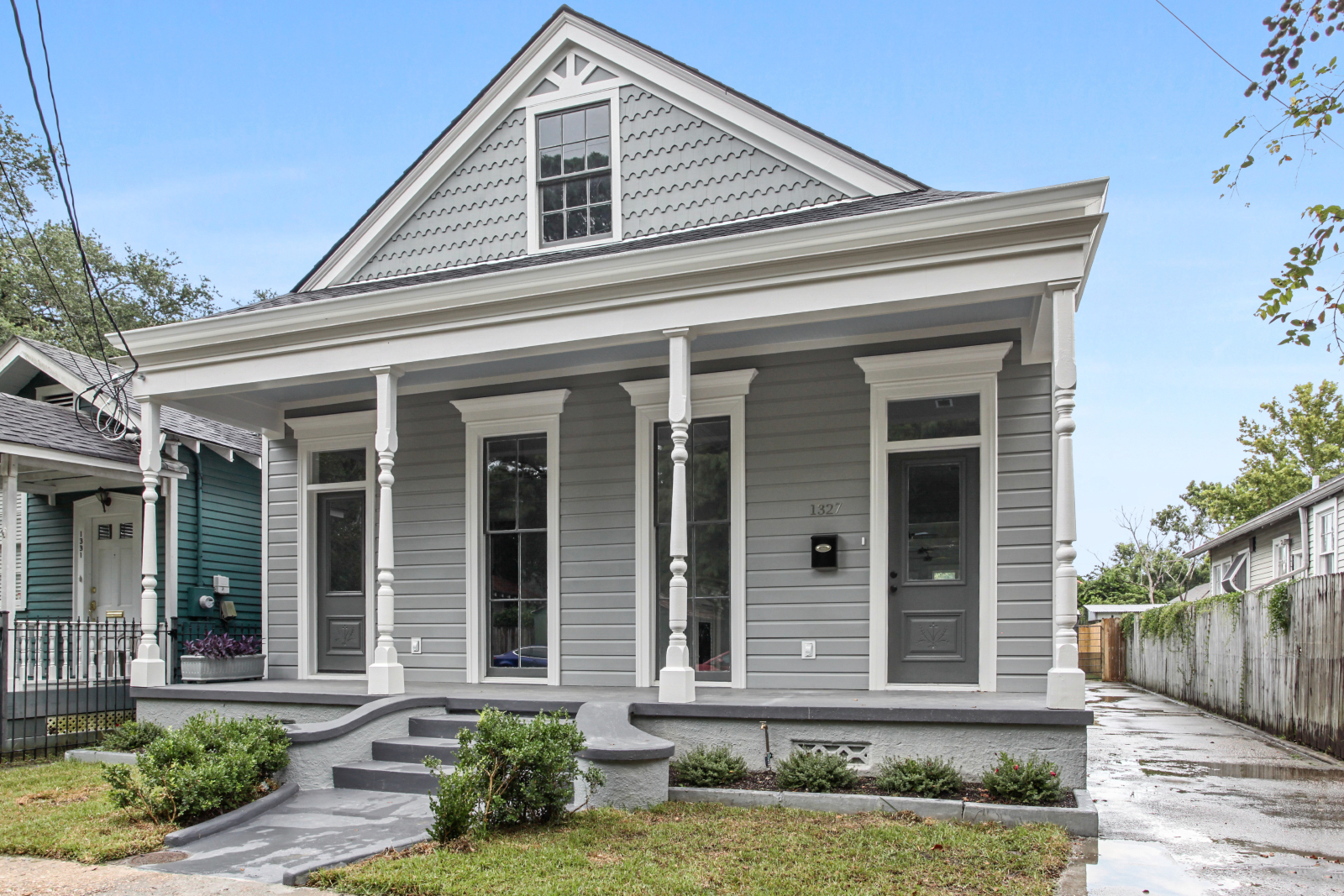 1327 Adams Street
Newly Renovated Carrollton Camelback
1327 Adams Street | New Orleans, LA 70115
$899,000
5 Bedrooms, 3 Baths
Complete Uptown restoration just 4 blocks to Tulane, 1.5 Blocks to Oak St, 3 blocks to Lusher lower school & walkable to many other attractions. Recent gut renovation includes new HVAC, electric, plumbing, roof, extensive reframing & camelback addition.
About Crane
Crane Real Estate Brokers has over 30 years of experience in New Orleans real estate and has developed a firm that offers a unique personal service approach, putting a team of licensed professionals to work for you. We guarantee you 24/7 service, with someone always ready to assist in any way you need. We are small enough to provide you personalized attention, and we are large enough to maintain an extensive network to market your property or find the right home for you.
Get in touch
Crane Real Estate Brokers
3702 Bienville Street
New Orleans, Louisiana 70119
P: 504-899-8666
F: 504-281-4842
Email us
view homes by neighborhood