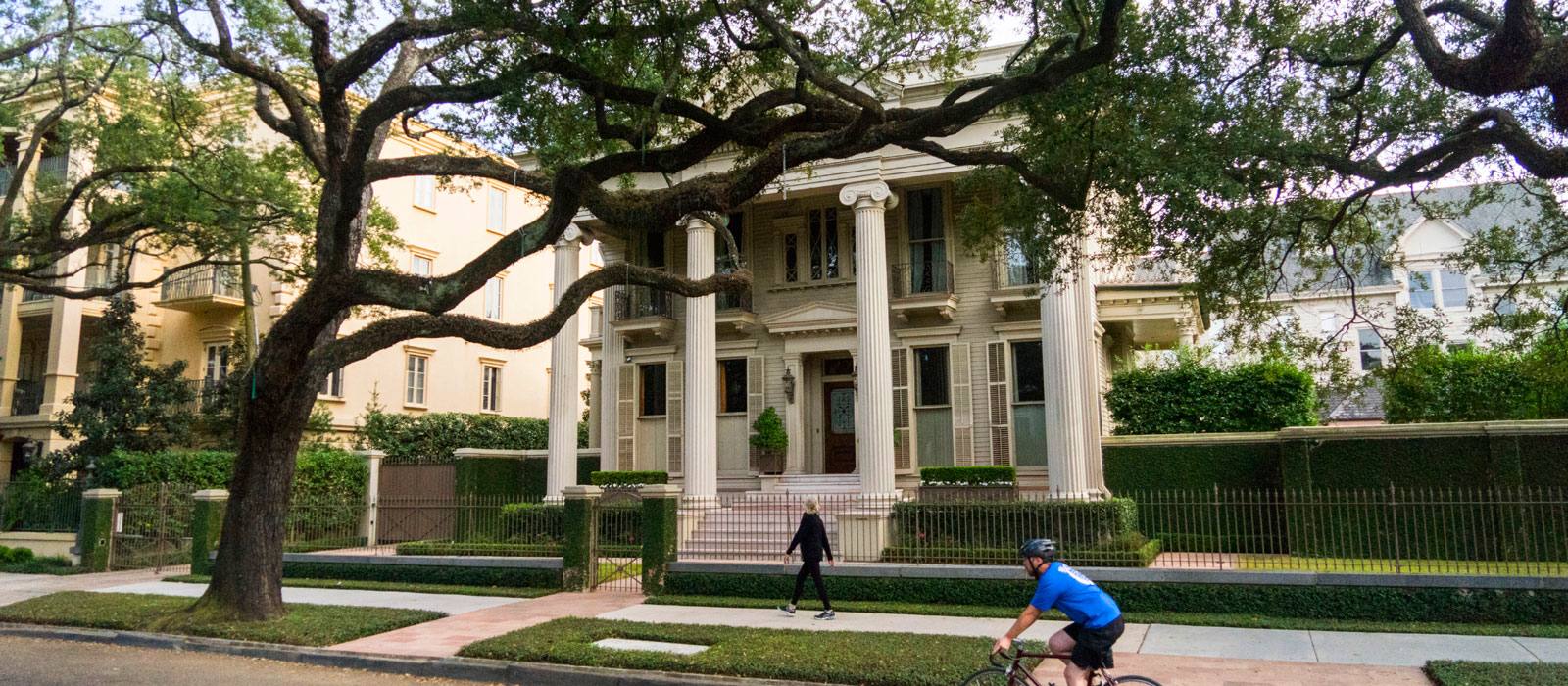 <!- IDX Impress integrated omnibar code -->
Featured Listings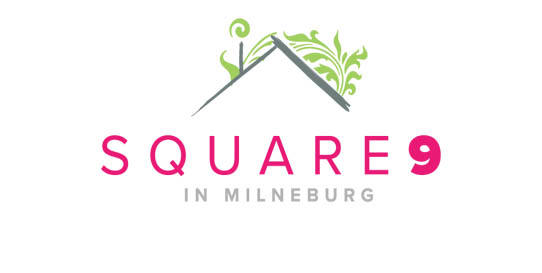 Square 9
New construction in Gentilly
Milneburg neighborhood | Gentilly, Louisiana
Starting at $330,000
3 and 4 Bedroom Homes
Gorgeous new construction homes masterfully designed and constructed by Avant Garde. Luxury amenities and thoughtful design elements elevate modern living with historic appeal in these distinctive homes, located in the Milneburg neighborhood of Gentilly. Love where you live!
About Crane
Crane Real Estate Brokers has over 30 years of experience in New Orleans real estate and has developed a firm that offers a unique personal service approach, putting a team of licensed professionals to work for you. We guarantee you 24/7 service, with someone always ready to assist in any way you need. We are small enough to provide you personalized attention, and we are large enough to maintain an extensive network to market your property or find the right home for you.
Get in touch
Crane Real Estate Brokers
3702 Bienville Street
New Orleans, Louisiana 70119
P: 504-899-8666
F: 504-281-4842
Email us
view homes by neighborhood