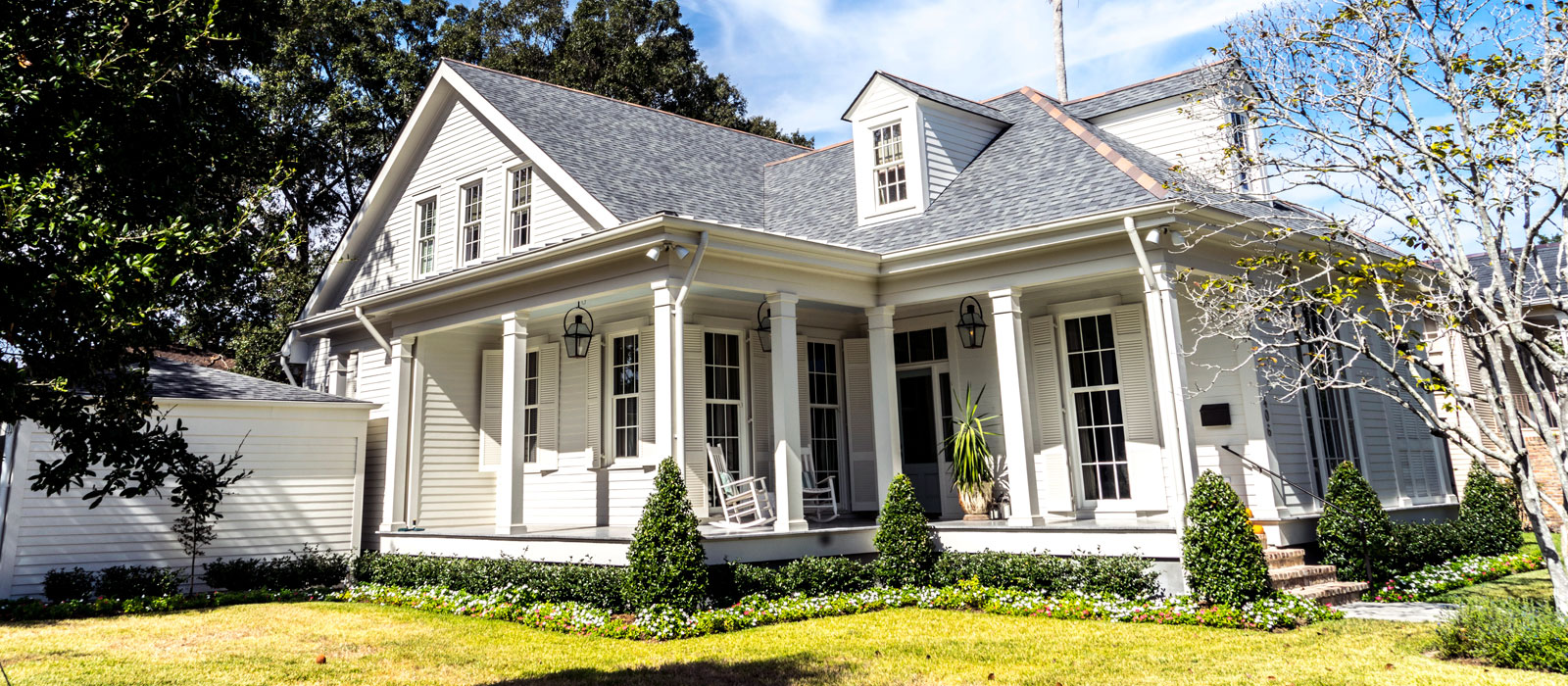 <!- IDX Impress integrated omnibar code -->
Featured Listings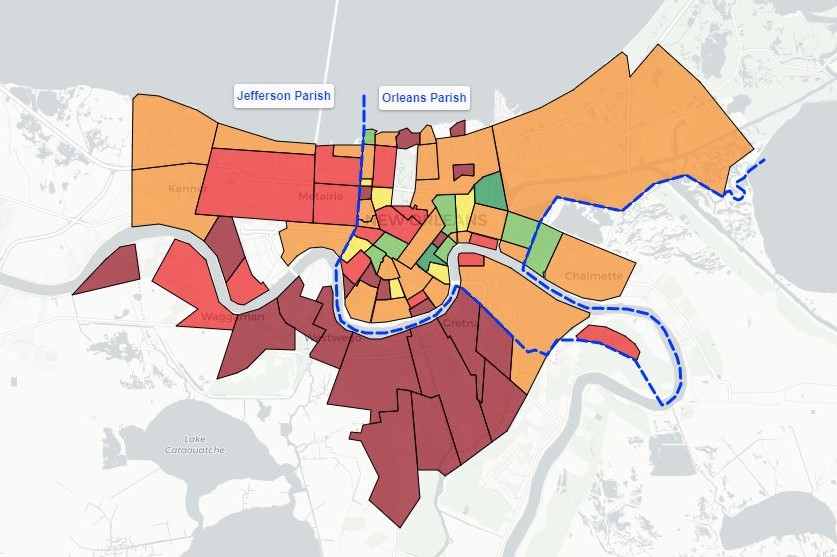 Heat Map
Ever wonder how the market is performing?
It's a question we receive frequently | How is the market?
We find that most people are curious about the market in their
neighborhood specifically. So, we created an interactive heat map
that displays market data by neighborhood over multiple years illustrating the shifting market in and around New Orleans. Click below to explore the map.
About Crane
Crane Real Estate Brokers has over 30 years of experience in New Orleans real estate and has developed a firm that offers a unique personal service approach, putting a team of licensed professionals to work for you. We guarantee you 24/7 service, with someone always ready to assist in any way you need. We are small enough to provide you personalized attention, and we are large enough to maintain an extensive network to market your property or find the right home for you.
Get in touch
Crane Real Estate Brokers
3702 Bienville Street
New Orleans, Louisiana 70119
P: 504-899-8666
F: 504-281-4842
Email us
view homes by neighborhood